CALIFORNIA REAL ESTATE LAW
Open 24 hours -
FREE

Case Review & Lawyer Referrals Within 15 Minutes
FIND THE BEST
REAL ESTATE
LAWYERS
In LOS ANGELES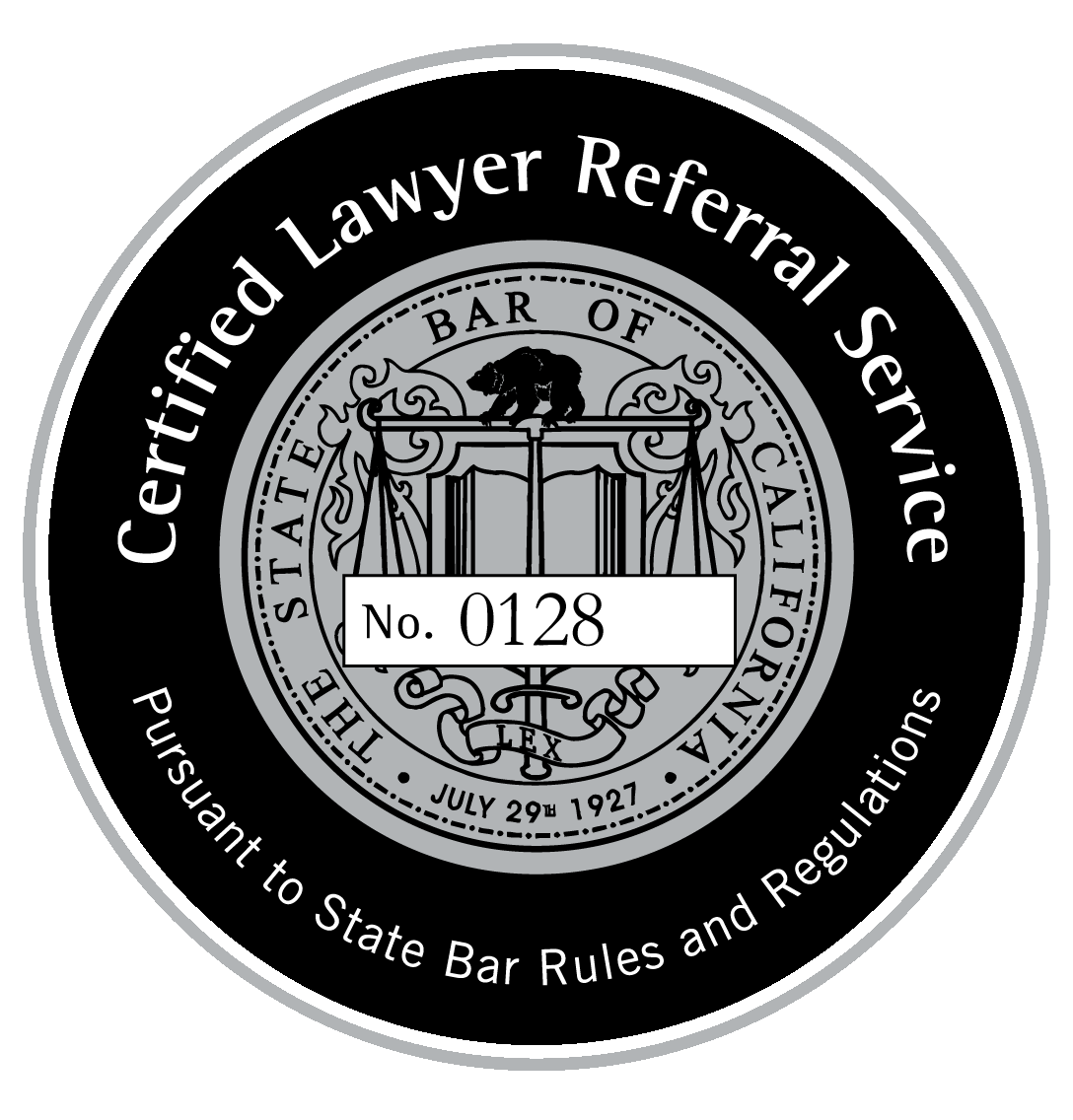 California State Bar Certified Lawyer Referral Service
" Hundreds of California lawyers are disciplined every year for committing unethical or criminal acts.
As a California Bar Certified lawyer referral service, we can refer you to pre-screened and ethical top-rated real estate lawyers in Los Angeles, Orange, and San Diego counties.
Our certification protects you by finding the right lawyer for your California real estate law-related case. Referrals to real estate lawyers and legal consultations are FREE. We are open 24/7. "
Because of the value of real property in California, every real property transaction is a significant event.
In every real property sale or purchase there are legal and tax issues such as:
Proper parties to the transaction

Income tax consequences

Estate tax consequences

Liability exposure

Property disclosures and inspections

Deeds and encumbrances, among others.
Professional assistance in any real property transaction is highly recommended. Our pre-screened real estate lawyers have estensive experience in California real estate law and will effectively protect your interests.