>Why is important to hire
pre-screened California
estate planning attorneys.
Everyone in California has an estate. An estate is all that you own by definition, which includes all land, cars, jewelry, stocks, and assets. Though easy in principle, what happens when you die? Who's going to receive your assets?
This is where it comes to an estate plan. An estate plan, which contains legal documents that contain guidance, helps you to provide for the future of your family upon your death.
​
This process of preparation can be a daunting, mental, and stressful one. Although it's best to consult with a California estate planning lawyer to ensure that all problems are properly handled and sound decisions are made about your proposal, this guide highlights what a California estate planning lawyer can do for you.
​
A California estate planning attorney, also known as an estate law attorney or probate attorney, assists with the process of estate planning by writing down the wishes for disability and death.
This counsel will understand the right documentation to use and will propose alternatives to ensure that your objectives are properly carried out.
​
In addition, an attorney for estate law would have knowledge of state and federal laws that may influence how your estate is inventoried, valued, distributed, and taxed upon your death and will inform you adequately if that happens regarding the probate process.
CALIFORNIA ATTORNEY SEARCH
FREE Lawyer Referrals & Case Reviews. Open 24/7, Get A Reply Within Minutes.
We Verify Lawyers' License Status, Ethics, Experience, Fair Fees, and help discover pending disciplinary investigations.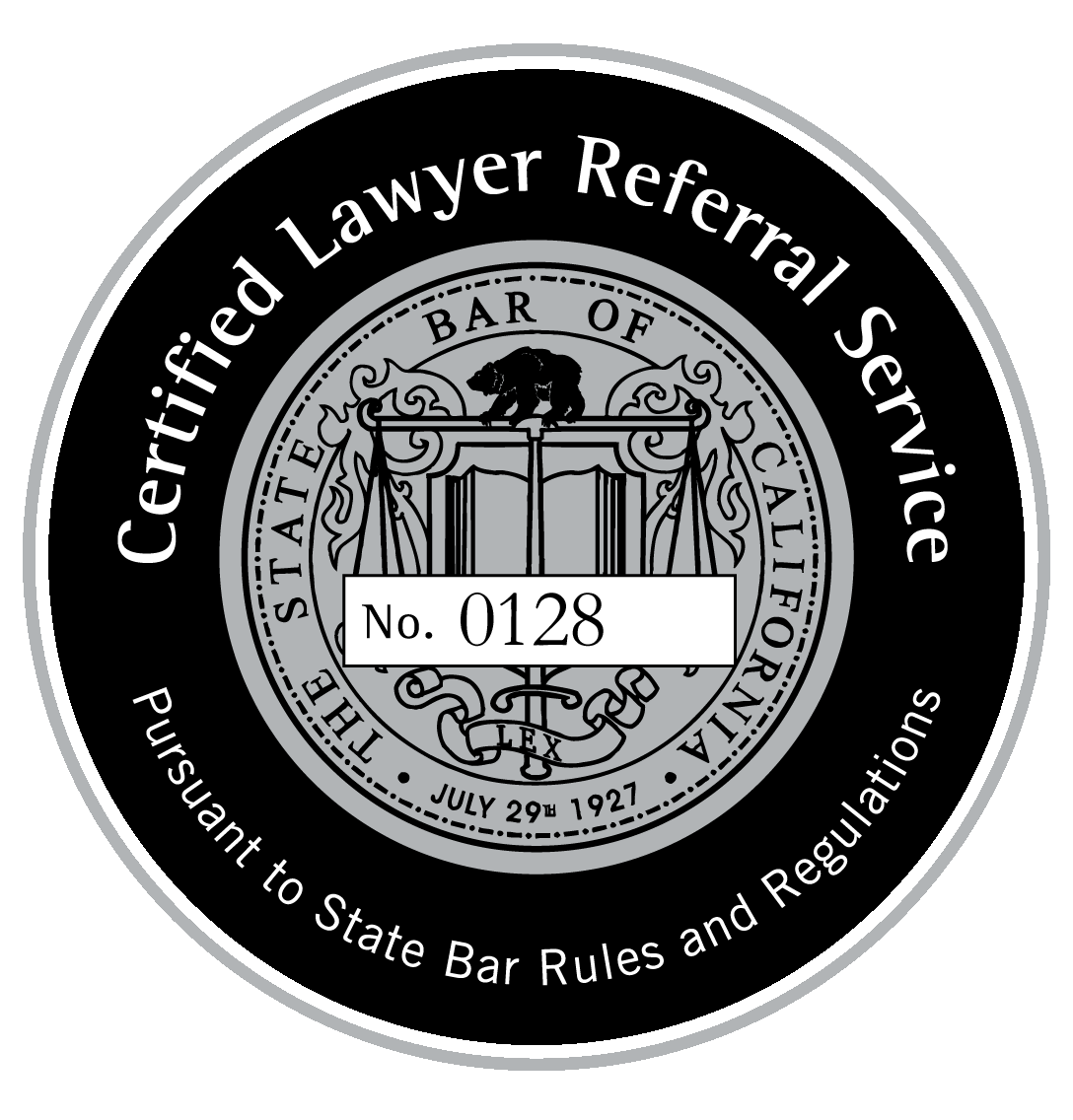 Make An Informed Decision. Hire Honest, Vetted, Efficient, & Reputable Lawyers.
California attorneys were suspended and/or placed on probation during 2019 for committing unethical acts.
California attorneys were disbarred in 2019 following a conviction of a felony or misdemeanor involving moral turpitude.
California attorneys were disciplined in 2019 in Los Angeles County alone. Orange County had 27 Attorneys and San Diego County 20 Attorneys.
*Data obtained from The California State Bar's public records. Official discipline information can be found on an attorney's individual profile.
1000Attorneys.com - California State Bar Attorney Search is a dynamic group of young professionals, law students and concerned citizens committed to making the legal industry better, more transparent and ethical.
Since 2005, we assist people who need legal representation but whose ability to locate reputable California Lawyers is frustrated by unreliable law firm marketing of self-promoting lawyers and biased legal advertising.
HOW TO FIND THE BEST LAWYER NEAR YOU!
Find Lawyers Who Are Ethical, Experienced & In Good Standing.
SUBMIT YOUR CASE DETAILS
It only takes a couple of minutes to fill out our intake form. We need to know your legal issue, location, and contact information so we can process a lawyer referral.
GET ASSISTANCE
Every case is different, sometimes your legal issue may be resolved without hiring a lawyer. Our coordinators will point you in the right direction where you can resolve your claim.
HIRE A GREAT LAWYER
You'll get an answer within 15 minutes after submitting your claim details online. You'll be referred to a lawyer near your location for an in-depth case analysis FREE of charge.