Find The Best California

Family Lawyers

Near Los Angeles
The courts administer California family law, and a family law judge typically hears cases. Attorneys specializing in family law can help individuals navigate the legal process and advocate for their rights and interests in court.
California Family Law Lawyer Referrals
California family law is a legal practice field that focuses on family relationship problems, such as adoption, divorce, and custody of children.
In family court cases or similar negotiations, lawyers practicing family law may represent clients and draft essential legal documents such as court applications or property agreements. Some family law lawyers also handle adoption, father rights, custody, or matters unrelated to divorce.
States like California set their own 'fair formal requirements to establish a legal marriage, including age requirements, legal ability, as well as specific rules and processes related to divorce and other issues relating to California family law. Other issues also deal with marriage (and divorce) to same-sex couples.
Useful Terms to Know in California Family Law
Emancipation: A court procedure by which a minor becomes self-supporting, assumes responsibility for his or her well-being for adults, and is no longer under his or her parents' care.
​
Marital property: Assets acquired during marriage by either partner are subject to separation upon divorce.
​
​
Paternity: Origin or descent from a father (to determine paternity is to affirm the identity of the biological father of a child).
​
Prenuptial Arrangements: An agreement between two people before marriage in which, in the event of a divorce or death, they give up future rights to each other's assets.
Reasons for hiring a California Family Law Attorney
In divorce cases and other divorce-related issues, most family attorneys represent on of the partners. But family law, including foster care and reproductive rights, is a relatively broad practice field.
As family law legal issues are so close to home, having a pre-screened and ethical family law attorney at your side will support you during the legal proceedings to ensure that your loved ones are adequately represented and secured.
Common reasons for hiring a California family lawyer include:
Divorce: Each partner hires his or her lawyer who, to prevent further legal proceedings in court, will help organize a mediation agreement. Family lawyers in California can often divide common property, negotiate spousal support, and make recommendations on issues like visitation, child custody, and financial support arrangements (if applicable).
​
Child Custody / Child Support: The most common divorce cases usually involve family court orders and arrangements dealing with both custody and support but may be modified if certain circumstances change. For example, child care can be restructured after the financial condition or employment status of the non-custodial parent changes.
​
Paternity: In most cases, this is a legal process to obtain child support payments from a parent absent from the child's life; the mother usually brings paternity cases. In some cases, biological fathers seek paternity to be present in their child's life. For the most part, a DNA test proves paternity in family court.
​
Adoption / Foster Care: Adoption in California is a complex legal process that changes based on the type of adoption, variances in local and state laws, and other variables. Therefore, consultation with an experienced family law attorney is a must. Foster parents, for example, adopt their foster kids, but legal representation is not usually required for the foster legal process.
Other Fields Related To Family Law
Sometimes, family law in California crosses over with a variety of other fields of legal practice. For example, domestic violence and child abuse cases usually require police investigations (and can lead to arrests and criminal charges).
In contrast, California family courts are charged with deciding how best to protect victims and ensure that all those involved are in a reasonably secure environment. Such similar fields of legal practice include:
Mediation and Law for Partnership
​
​
Legislation on Immigration and Naturalization
​
Learn more about California Family Law
​
California Adoption Laws

California Same-Sex Marriage Laws

California Marriage Law

California Spousal Support Law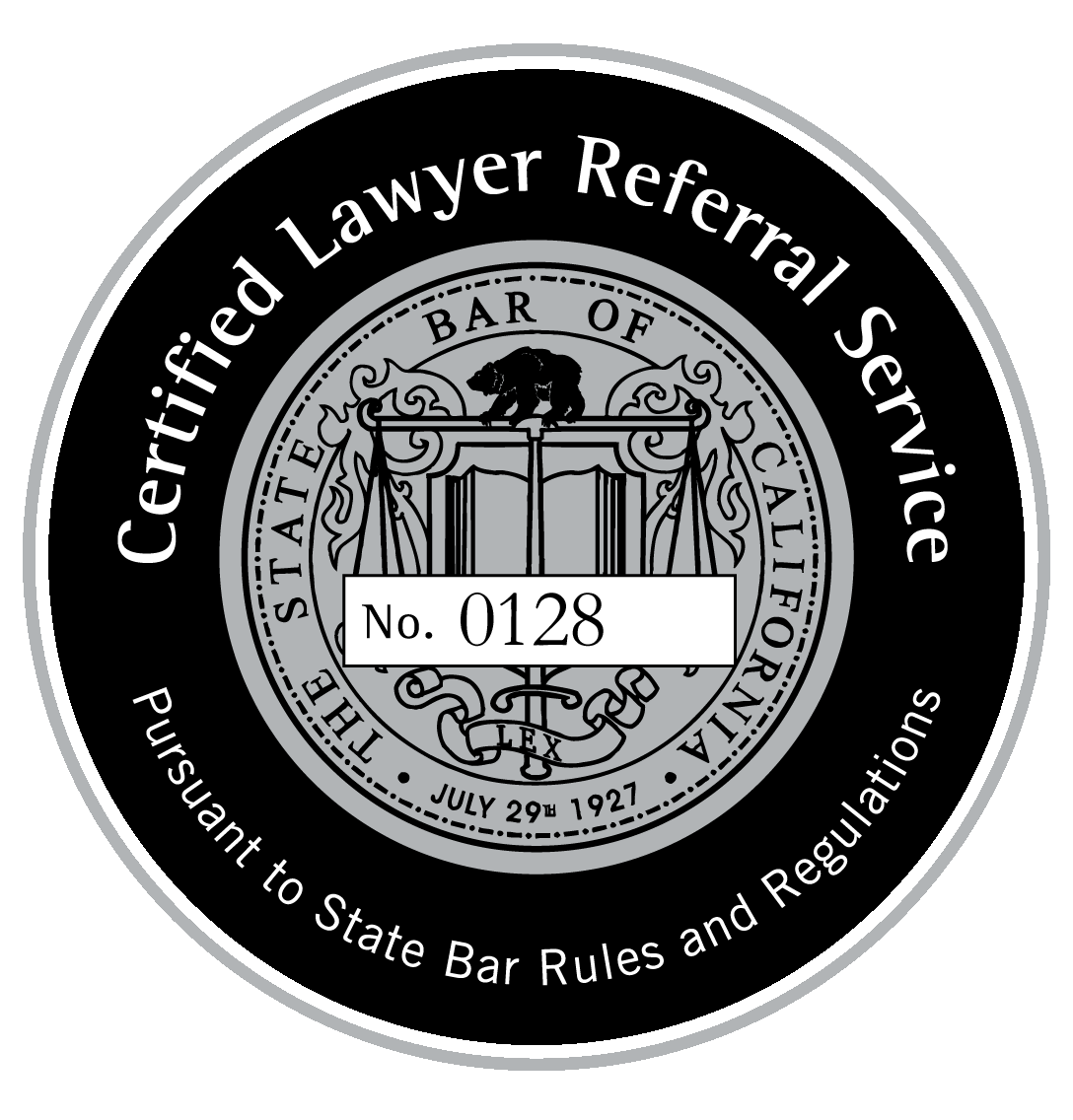 >Why is important to hire
pre-screened family lawyers
Most people going through a divorce want to employ a family lawyer to represent them. It may however be a complicated and very selective method to choose the correct family attorney.
Hiring a family law attorney who is also a pre-screened and ethical legal professional, will give you the additional trust boost to know that you are represented by someone with the demonstrated knowledge and expertise to handle all aspects of any family law case such as divorce or child custody.
​
A pre-screened family lawyer is an attorney that has been vetted for ethics, credentials, experience and performance by a State Bar of California certified lawyer referral and information service.
Given the amount of years of legal practice of an attorney, he/she is only permitted to join our network or classify him/herself as "experienced" after having earned such qualification by 1000Attorneys.com
​
>Avoid fraud by unlicensed Family law lawyers