Open 24 Hours.
Get An Answer Within 15 Minutes.
Affordable And Fair Legal Fees. Payments Plans Also Available
Lawyer Referrals Available For Most Areas Of Law In California
We'll Find The Best Local California Attorney For Your Legal Case
Anaheim Legal Resources
​
Office of the City Clerk

The Office of the City Clerk is responsible for a myriad of functions and is comprised of three core functions: official records, elections and passport services.
Responsibilities include maintenance of the city's legislative history, City Charter and Municipal Code; administering special and general municipal elections; coordinating and administering all activities of Council meetings in compliance with the Brown Act and related Government Codes; administering the city-wide Records Management Program; managing and coordinating Council appointed boards and commissions; and ensuring compliance with the Political Reform Act and AB1234.
The City Clerk is also the custodian of the City seal and is appointed by and reports to the City Council.
​
200 S. Anaheim Boulevard
2nd Floor, Room 217
Anaheim, CA 92805
​
Phone: (714) 765-5166
Fax: (714) 765-4105
​
Hours
Monday - Friday
8 a.m. - 5 p.m.
​
Passport Services Hours
Monday - Friday
9 a.m. - 3 p.m.
Phone: (714) 765-4540

​
Get

Anaheim California Lawyer Referrals

In Minutes!
Your legal worries need to be addressed immediately. But California has many lawyers, and not all of them are qualified or have a good track record. In addition, due to misconduct or unlawful behavior, some have received disciplinary actions.
The quickest approach to connecting with a skilled and reputable California lawyer is to get a referral to prescreened lawyers vetted for experience and trust.
​
Connect With Our Prescreened

Anaheim Personal Injury Lawyers
Need a car accident attorney? A lawyer for dog bite injuries? We can recommend a personal injury lawyer in Anaheim best suited to handle your unique case.
We refer clients to an Anaheim personal injury attorney with the right experience, background, and proximity. You won't have to dig through pages of reviews and directory listings to narrow down your search.
Get A Referral To The

Best Anaheim Employment Lawyers
The most comprehensive labor safeguards are found in California. You can still not be fired for unlawful reasons, face retaliation or discrimination, or be prevented from exercising your legal rights, even if you are employed at will. So, as soon as possible, contact an employment lawyer in Anaheim if you're facing labor law issues.
​
An employment lawyer in Anaheim who has been thoroughly vetted will have the knowledge and insight to help you maximize your labor law claim. In addition, Anaheim employment lawyers can give you advice, look into your claims, and represent you during discussions.
​
​
Need a lawyer right away? To help you discover a California lawyer best qualified to handle your employment law concerns, kindly fill out our case review form.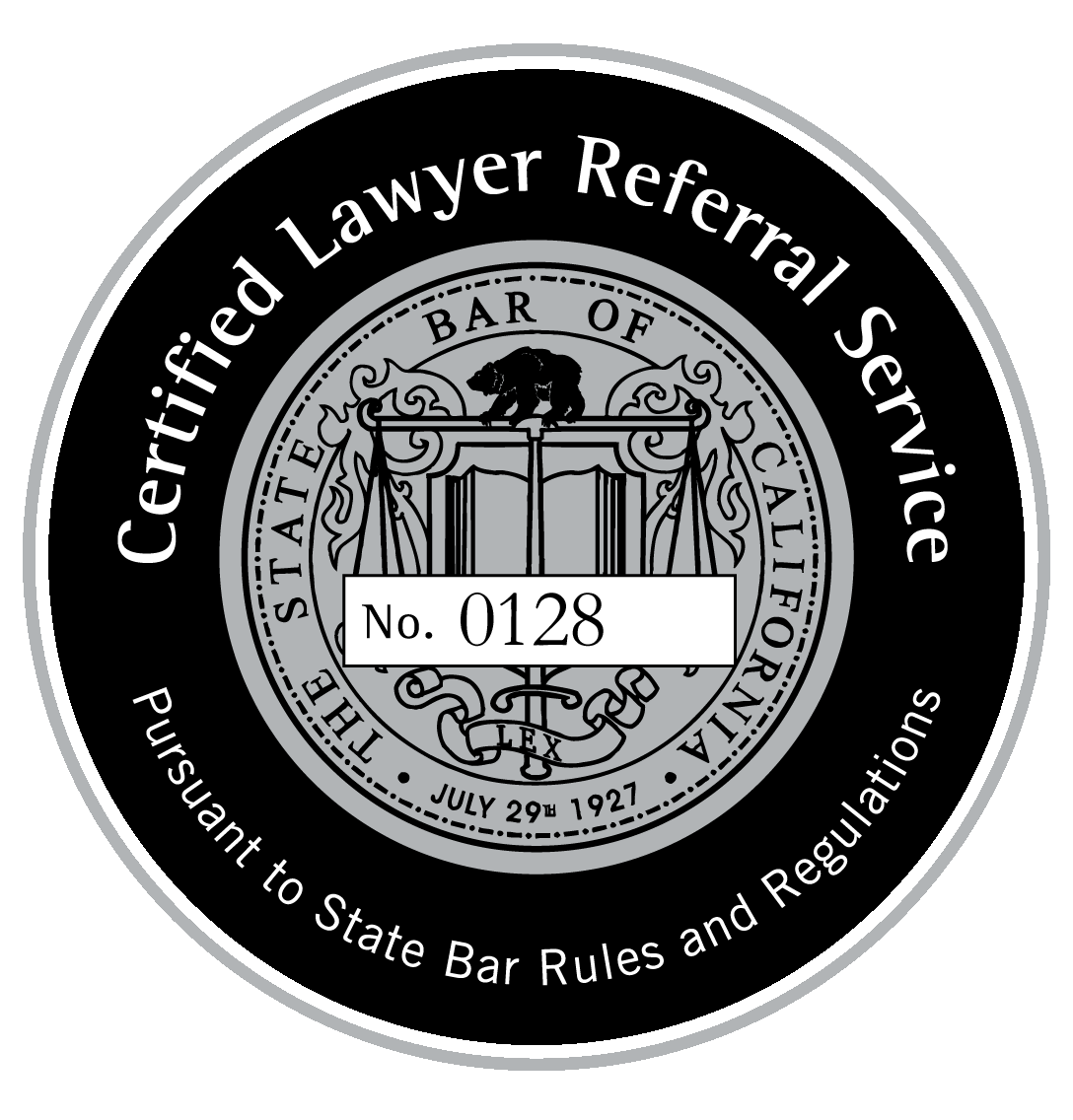 California State Bar Certified Anaheim Lawyer Referral Service
1000Attorneys.com is a California State Bar Certified and approved Lawyer Referral and Information Service.
​
We provide unbiased and impartial lawyer referrals. This service isn't owned nor operated by lawyers receiving. referrals.
Our objective is that you receive the best comprehensive, high-quality legal representation while holding California attorneys to the highest standards of professional conduct.​​
​
Why Lawyer Referrals Matter
The California State Bar investigates on average 16,000 complaints of professional misconduct by attorneys annually.
​
We conduct due diligence by researching and recommending the best local attorney for your case.
Our team of experts verify attorneys are in good standing and have the required experience in the type of law related to your legal issue.
​
Learn more about attorney discipline here:
Our History
Since 2005, we have assisted people who need legal representation but whose ability to locate reputable California Lawyers is frustrated by unreliable law firm marketing of self-promoting lawyers and biased legal advertising. ​
​
How the LRS Works

Anyone seeking competent and honest legal representation in California, can request a FREE lawyer referral.
​
Once you submit your case details online, our legal 24-hour legal department will review your claim and reply via email. Most cases are reviewed and answered within 15 minutes.
A free 30 minute consultation with the attorney will be offered to each referred client.
​
A representative will follow up a few days later via email with the client after receiving a referral for quality management purposes, or to obtain the status of the case.
​
About lawyers from our network

California lawyers in our network are insured, in good standing with the California State Bar, and have substantial experience in their practice area.
Attorneys are available in most areas of law throughout Southern California. Every lawyer in or network has been vetted for:
​
Credentials

Education

Communication skills

Performance

Client reviews

Fair legal fees

Continuing education

Professional affiliations
​
Additionally, we conduct criminal background checks and attorneys are always monitored by our service.
​
How to find the best lawyer for your legal case:
​
1. The fastest way to have your legal issue reviewed by one of our attorneys is to send your details online.
Your information will go directly to our 24 hour legal department bypassing our call center. You will get a reply via email within 15 minutes.
​
2. You may also inquire about your legal issue via chat where you can get more information related to different areas of law that apply to your case.
​
3. By calling our lawyer referral hotline 661-310-7999. However, our agents are not attorneys and cannot provide legal advice. Due to high call volumes, it's highly recommended that you use option # 1 above.