Consult With Top-Rated, And Ethical
Personal Injury Lawyers Now
Get An Answer Within 15 Minutes
Los Angeles Car Accident Lawyer Search
If you have been injured in a car accident in California, it's important to understand your legal options. You may be eligible to receive financial compensation for your injuries and any damage that your vehicle sustained in a car accident. Our car accident lawyers are well versed in personal injury as a result of a car accident in Los Angeles County courts.
AM I ELIGIBLE FOR COMPENSATION?
While there can be many different circumstances that cause a car accident, when filing for a compensation claim you will need to meet two primary criteria to help validate your claim:
The car accident was caused (completely or in part) by the negligence of the other party
​
The car accident was the cause of your injuries
​
Personal injury attorneys at 1000Attorneys.com have decades of experience and can help to review the specifics of your car accident in great detail. Our goal is to build a strong argument for your damages claim and to obtain the maximum amount of compensation you rightfully deserve.
INSURANCE COMPANIES AND YOUR INJURY
In most serious injury cases, the insurance company of the at-fault motorist will send out an appraiser to assess the damages and determine a value for those damages.
It is VERY IMPORTANT to remember that these investigators are NOT there to look after your interests but those of the insurance company. As highly skilled workers in their field, they are trained to obtain information from car accident victims when they are most vulnerable.
Our personal injury attorneys in Los Angeles are aware of the tricks and tactics that appraisers will use and can warn you in advance along with providing ways for you to handle their questions. Quite often, we will simply ask that all questions be referred to your legal team so that we can deal with them directly.
CALIFORNIA STATUTE OF LIMITATIONS FOR CAR ACCIDENTS
Based on the California Code of Civil Procedure section 335.1, in the state of California, there is a two-year statute of limitations for car accident claims.
This means that injury victims have up to two years from the date of their accident to file a damages lawsuit.
Shortly after your car accident, you may like to consider hiring a car accident lawyer in Los Angeles to help explain your legal options and to begin the process of filing a claim. There are a number of reasons for this:
It establishes a record for the incident.
​
In the event that the insurance company does not offer a fair and just settlement amount, your attorney can use the filing as leverage in the negotiations - knowing that they can take the case to court in an effort to obtain more compensation for your injuries &/or property damages.
​
Some insurance companies also have specific time frames that an insurance claim must be submitted. As time can pass quickly, having everything in order helps to prevent any last-minute issues should you need to pursue a compensation claim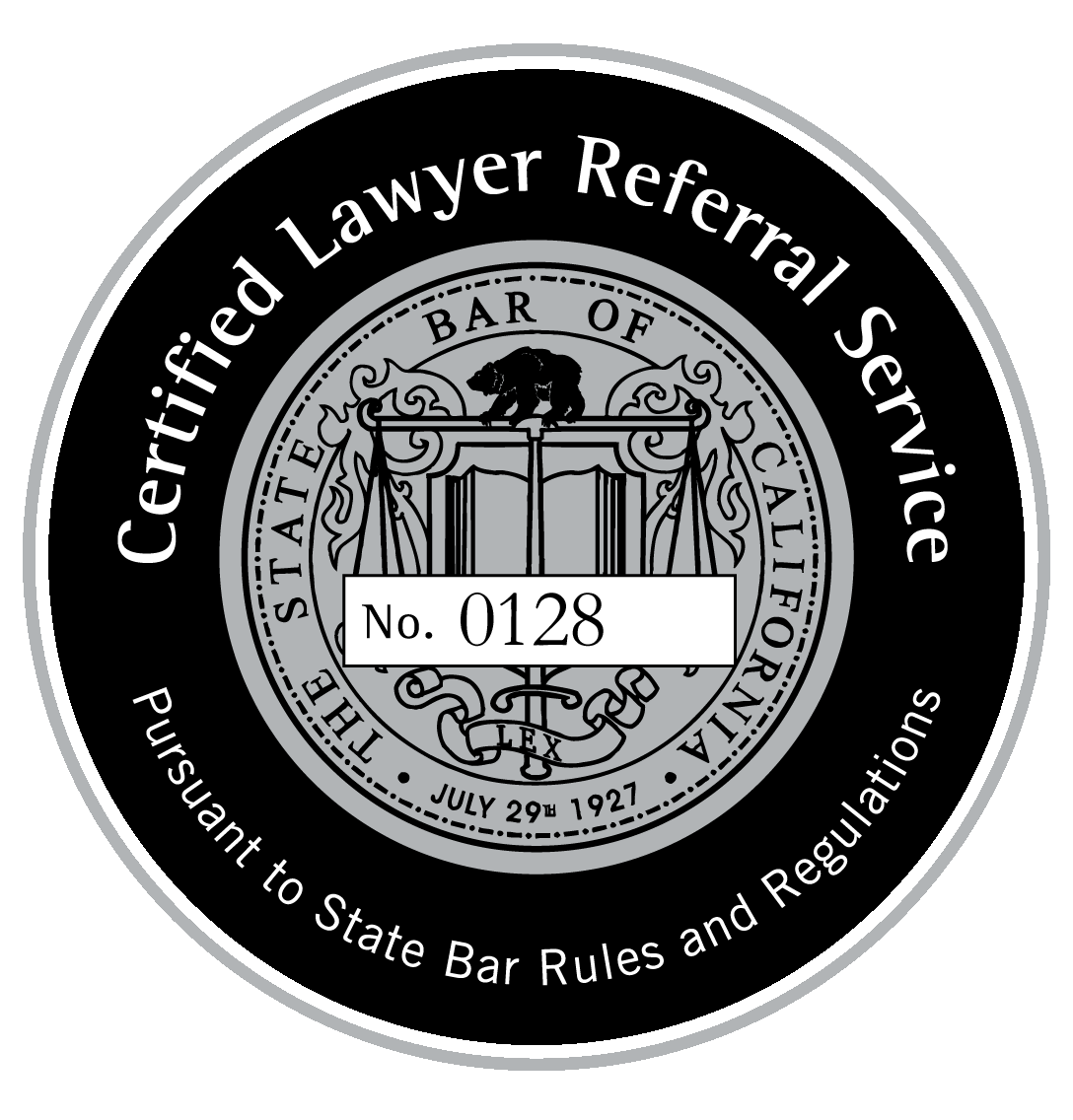 Find a Reputable Car Accident Lawyer Now!
1000Attorneys.com is a
California Bar Certified Lawyer
Lawyer Referral Service.
Attorneys are pre-screened, monitored and certified in California Personal Injury Law and auto accidents.
Lawyer referrals and personal legal consultations are FREE.