>Why is important to hire
pre-screened California
estate planning attorneys.
Everyone in California has an estate. An estate is all that you own by definition, which includes all land, cars, jewelry, stocks, and assets. Though easy in principle, what happens when you die? Who's going to receive your assets?
This is where it comes to an estate plan. An estate plan, which contains legal documents that contain guidance, helps you to provide for the future of your family upon your death.
​
This process of preparation can be a daunting, mental, and stressful one. Although it's best to consult with a California estate planning lawyer to ensure that all problems are properly handled and sound decisions are made about your proposal, this guide highlights what a California estate planning lawyer can do for you.
​
A California estate planning attorney, also known as an estate law attorney or probate attorney, assists with the process of estate planning by writing down the wishes for disability and death.
This counsel will understand the right documentation to use and will propose alternatives to ensure that your objectives are properly carried out.
​
In addition, an attorney for estate law would have knowledge of state and federal laws that may influence how your estate is inventoried, valued, distributed, and taxed upon your death and will inform you adequately if that happens regarding the probate process.
GET AN ANSWER WITHIN 15 MIN.
Consult With Top-Rated & Best




Personal Injury Lawyers for Truck Accidents
Get An Answer Within 15 Minutes
Truck Accidents In California And The Law
Common Causes of Truck Accidents in California
​
The Federal Motor Carrier Safety Administration has tracked truck accidents and their causes in Los Angeles. The agency has identified both what it calls critical events and critical reasons that contribute to these wrecks.
Critical events are things that may set up the opportunity for a crash to occur. Critical reasons are things that take place immediately before a crash that directly contribute to it.
There are three identified categories of critical reasons for large truck crashes. These are the environment, the vehicle and the driver. Environmental reasons include things like weather or road conditions. Vehicle factors include things like faulty brakes or other mechanical failures.
Critical reasons involving the driver may involve many things. Considered non-performance factors are situations like a driver falling asleep or suffering a medical condition or event.
Performance factors include not properly controlling a truck or exercising an overcompensating maneuver. Driver distraction is considered a recognition factor while decision factors include speeding, tailgating or other actions directly related to the driver's choice in behavior.
Truck Accidents Lawyers in California
Truck accident injury falls under California personal injury law, it's important to find and verify an attorney's experience in truck accident injury representation. The California truck accident lawyer referral service can help you locate reputable legal professionals with experience in these cases.
The Los Angeles Personal Injury Lawyer referral service is certified and approved by the California State Bar to assist victims of truck accidents in Los Angeles to find competent legal representation.
Compensation For Truck Accident Injuries
Clearly, the actions of truck drivers can contribute to safety on the road or a lack of safety on the road. When truckers make choices that cause harm or death to innocent people, help is needed. Talking to an experienced lawyer after such a crash is essential as a way of seeking maximum compensation.
It is crucial to contact our attorneys who can thoroughly investigate the matter. It is also possible that the insurance company will also conduct an investigation that could lead to an unfavorable conclusion.
If you are involved in a truck accident you have options, especially if the accident was not your fault. We will negotiate with the insurance company and even take them to court to ensure you obtain the best compensation you deserve.
If the trucker violated traffic laws or hour limits, or the truck company was negligent for failing to maintain the vehicle, we can pursue a lawsuit against the company.
Additional information related to Truck Accidents in California: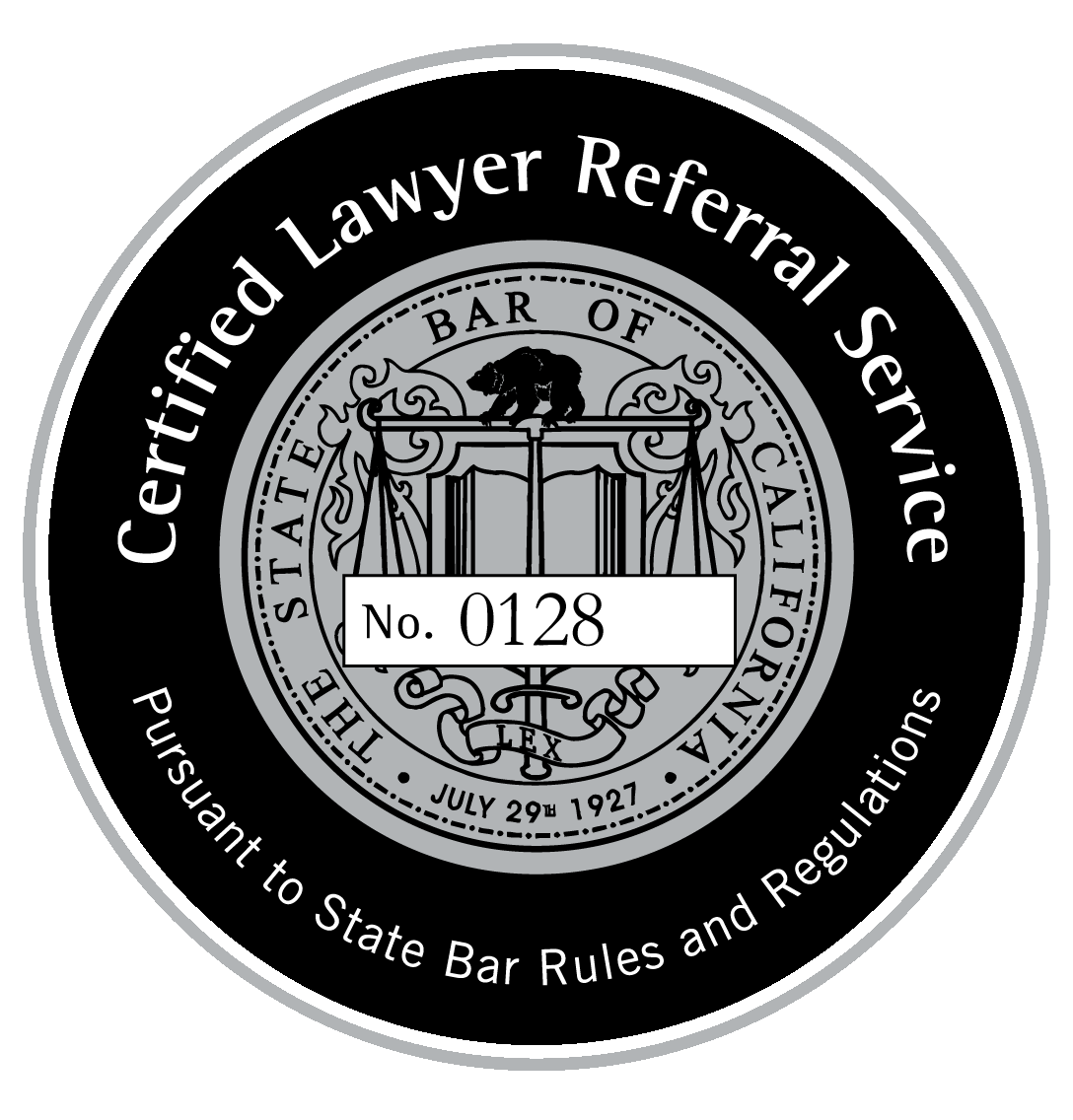 Find a Reputable Lawyer Now!
1000Attorneys.com is a
California Bar Certified Lawyer
Lawyer Referral Service.
Attorneys are pre-screened, monitored and certified in California Personal Injury Law and truck accidents.
Lawyer referrals and personal legal consultations are FREE.