FIND

THE BEST

CALIFORNIA LAWYERS NEAR YOU NOW!
On average, 43 California lawyers are reported for misconduct daily. Work with vetted, honest, and experienced local California attorneys from day one. Request a FREE lawyer referral!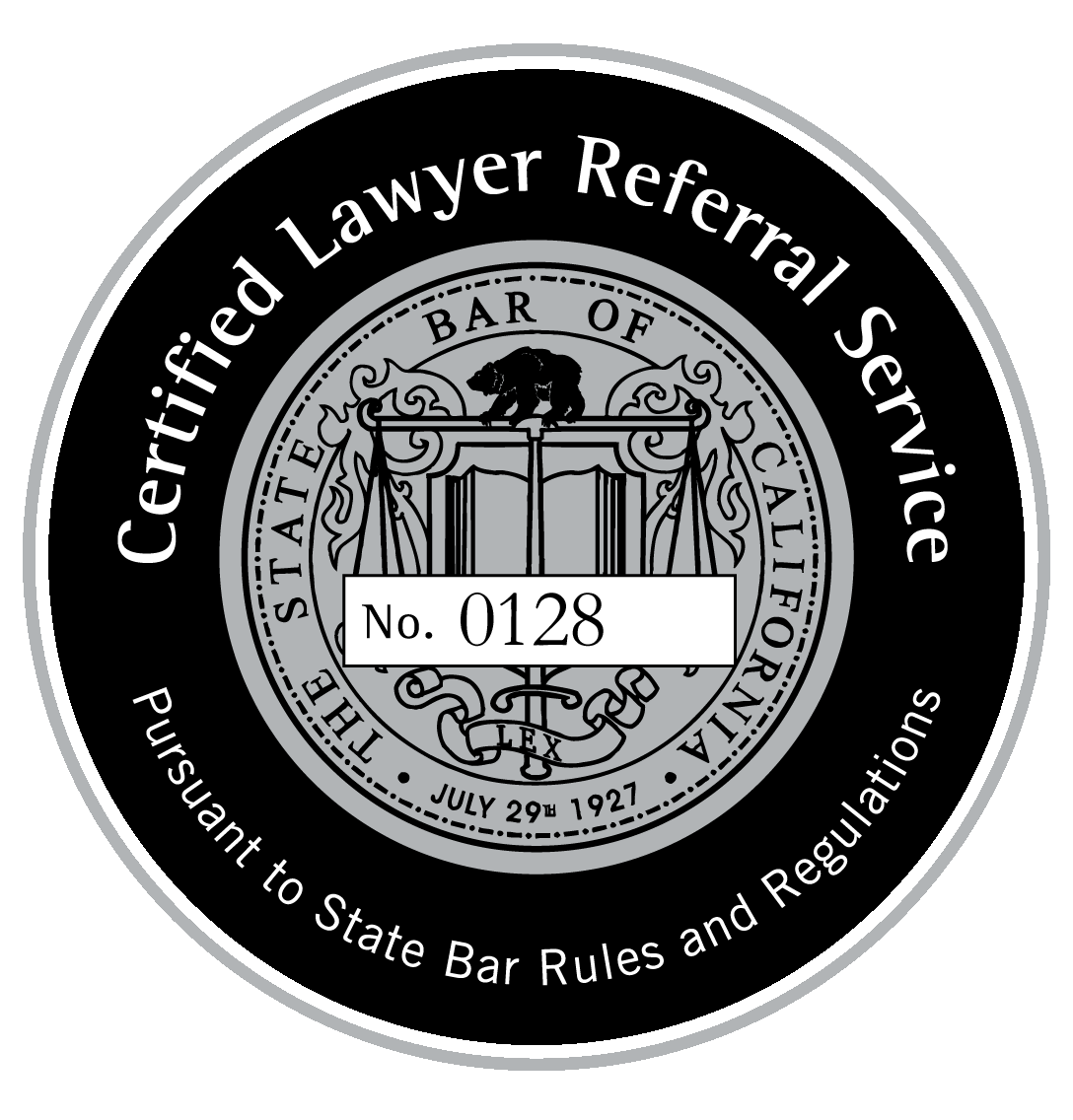 Attorneys from our network have received multiple awards:
Our California attorney vetting process includes:
Credentials
We fact-check professional associations, degrees, awards, working experience, and continuing education requirements.
Ethics
Our team conducts criminal background checks and verifies that each attorney is in good standing with the California State Bar at all times.
Performance
Attorneys are required to submit progress reports while they work on your case. We monitor his/her performance until your case is resolved.
Legal Fees & Settlements
We also make sure attorneys in our network charge reasonable legal fees and that settlement awards are disbursed on time to our clients.
Excellent service. I was assigned a lawyer within minutes. He called me within a few hours to discuss my case.
​
Husam Sam Asi
I had been trying for a week to find an attorney that really cared to take my case. Had talked to 5 other lawyers and not once responded back nor answered. Thats when i reached out, and started talking to alex. Im on the list to start my case. Thanks
​
They were so quick to respond. I got a response from one of the attorneys within a day! He was extremely friendly and professional. I will update this review with the outcome!
​
Cases were filed against California attorneys and people holding themselves out fraudulently as attorneys.
Amount reimbursed by the California State Bar to 261 victims of attorney misconduct.
Cases of unauthorized practice of law were opened by the California State Bar for investigation.
California attorneys were either disbarred or suspended for offenses involving serious dishonesty and/or fraud.
*Data obtained from The California State Bar's public records. Official discipline information can be found on an attorney's individual profile.
2022 California attorney discipline summary:
Our certification with The State Bar of California
Our certification ensures that clients are referred to experienced, qualified attorneys who adhere to high ethical and professional standards. Additionally, our certification serves the public by establishing minimum requirements that participating attorneys must meet and supports efforts to provide affordable legal services.
The importance of hiring vetted California Attorneys
Ensuring ethical and professional legal representation
Hiring vetted California attorneys is crucial to ensure legal representation that adheres to high professional standards, which in turn protects the interests and well-being of clients. This is especially important given the high number of disciplinary actions taken against attorneys in California.
​
According to the State Bar of California, in 2021 alone, opened 15,715 cases against attorneys in the state for violations of the State Bar Act and the Rules of Professional Conduct as well as complaints against
non-attorneys for the unauthorized practice of law (UPL). Such disciplinary actions are taken in response to ethical violations, misconduct, and other forms of unprofessional behavior.
​
❝ For example, in 2020, an employment attorney was disbarred for embezzling over $1.3 million from clients, and in 2019, another personal injury attorney was suspended for one year for failing to properly supervise his law firm's trust account. These examples demonstrate the serious consequences of unethical or unprofessional behavior by attorneys. ❞
​
By hiring vetted, top-rated California attorneys, clients can ensure that their legal professional has a track record of ethical conduct and adherence to professional standards. Attorneys in our network have been thoroughly screened and evaluated by 1000Attorneys.com. This process also ensures that clients are matched with the best local attorneys with ample experience related to their legal issues.
Best lawyers in California