We Pre-Screened Potential Clients 24 Hours A Day
Grow your
pipeline with

quality legal
LEADS
1000Attorneys.com
California State Bar Certified Lawyer Referral Service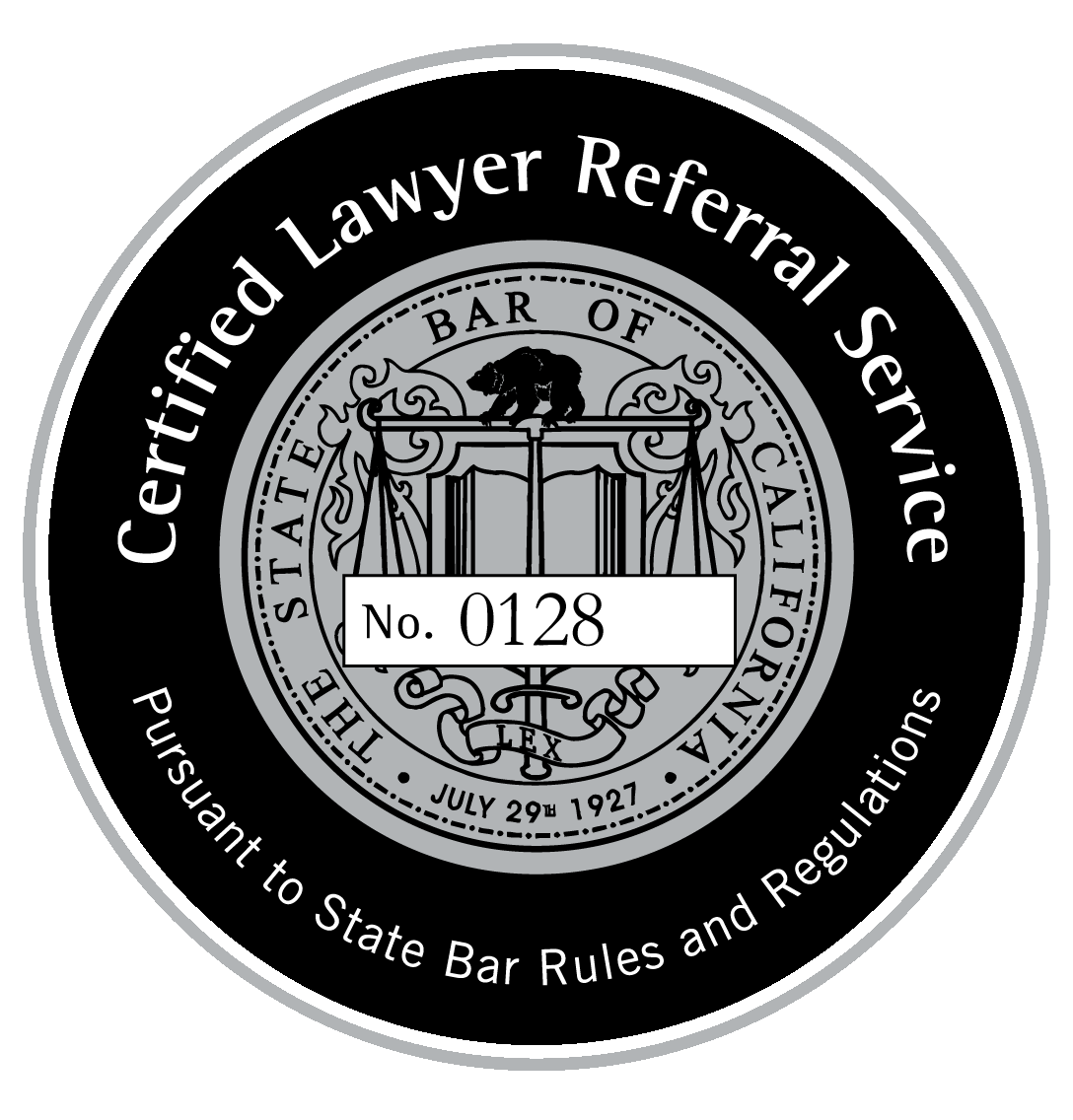 In a marketplace cluttered with self-serving legal ads, CALBAR certified lawyer referral and information services (LRIS) have become a very popular and trusted alternative to find qualified attorneys in California.
Clients are more at ease knowing that the LRIS does all the vetting process to locate experienced legal professionals and many times we can also provide other alternatives to solve their legal issues.
No attorney shall be registered with 1000Attorneys.com Lawyer Referral and Information Service unless or until he or she shall warrant the following minimum requirements for membership:
That he or she is a member in good standing of the State Bar of California;
That he or she operates and maintains an office in California and is actively engaged in the practice of law;
That he or she has disclosed with his or her application any suspension from practice or disbarment from the State Bar of California;
That he or she is covered by such bond, policy of errors and omissions insurance, or self-insurance as may be required from time to time by the Governing Committee of the service, and, if so required, shall forward to 1000Attorneys.com proof of such policy upon request with a coverage of at least 100,000 per incident and 300,000 per aggregate year.
That he or she has at least FIVE years of working experience as a licensed attorney in California.